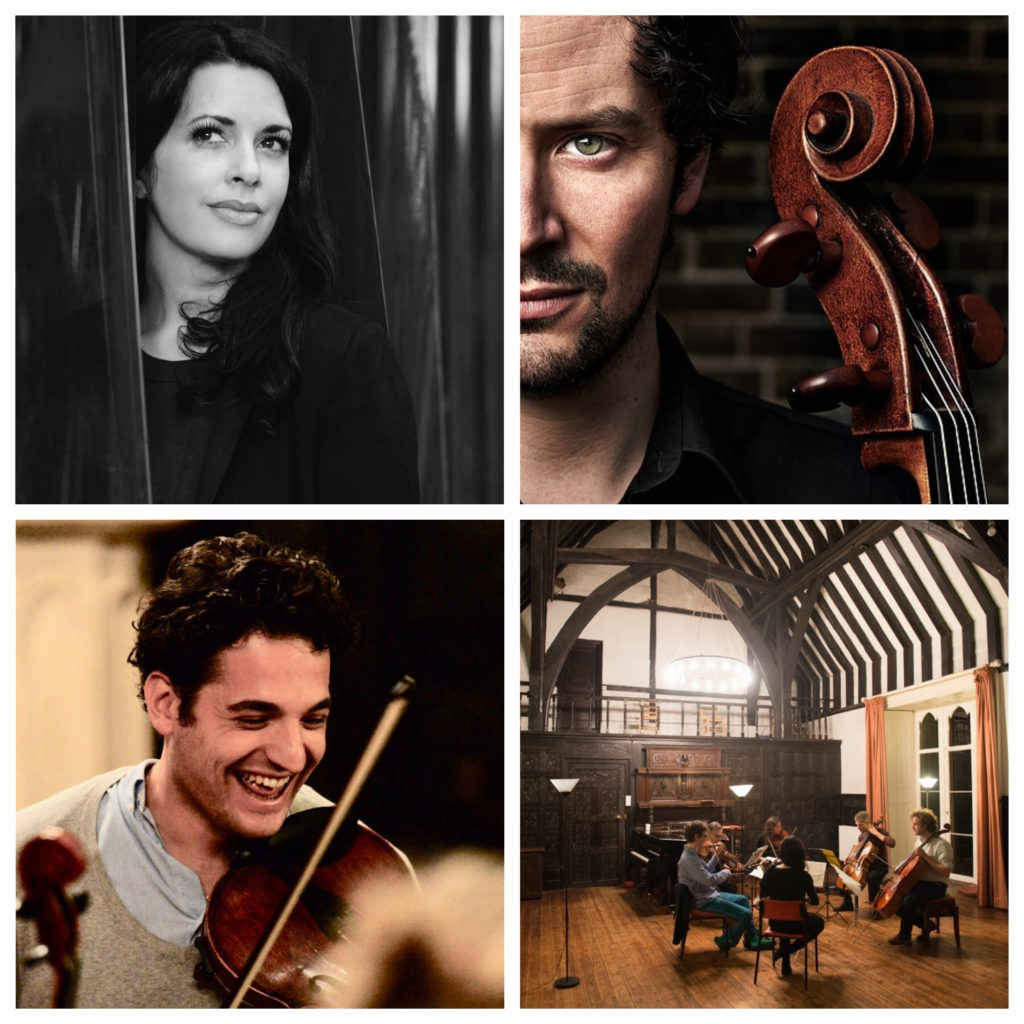 Oxford Chamber Music Festival is honoured to be giving a performance of the Goldberg Variations at the Abbey Sutton Courtenay on the 23rd August at 7.30pm.
Priya Mitchell Violin
Nathan Braude Viola
Brain O'Kane Cello
Donations from £20 to include supper and a glass of wine.
Email dylan@theabbey.uk.com for more details and to book a place. If you don't use e-mail, please call Louise Hughes on 07886 196450.