4-7 October 2023
FREIGEIST
Violins
Tetiana Lutsyk
Priya Mitchell
Viola
Sascha Bota
Cello 
Julian Arp
Claude Frochaux
Writer
Sally Bayley
Double bass
Misha Mullov-Abbado
Jordi Carrasco Hjelm
Piano 
Polina Leschenko
Heini Kärkkäinen
Julius Drake
Mezzo Soprano 
Dorottya Láng
Singer / violin 
Alice Zawadzki
Clarinet 
Reto Bieri
"a musical miracle"
Daily Telegraph
"world-class by any standards"
Time Out
Freigeist – a state of being and a free spirit – source of all great art and the life blood of creativity!
We celebrate the geniuses who wrote and lived with FREIGEIST as their credo and gave us all the extraordinary music we will share with you. From the several meanings of the German term "Freigeist" our chosen interpretation is the simplest: the free spirit and romantic manifestation of all that is creatively unfettered, the opposite of material and manipulated. As we emerge from the curbs and restraints of the last few years we all long to express our humanity and connectedness.
What more inspiring pathways to this than the compositions of pioneering minds and spirits like Mozart and Stravinsky?
Join us this Autumn to experience the unique OCMF atmosphere in historic venues in Oxford. We are looking forward very much to you being part of this and seeing all our OCMF musicians and audience again!
Warmest thanks to the multi talented Julian Arp for his inspiring images that he kindly allowed us to use.
Wednesday 4th October
6.30-7.30pm Friends Reception
8pm Clair de Lune
Holywell Music Room
This concert is generously sponsored by Robin Swailes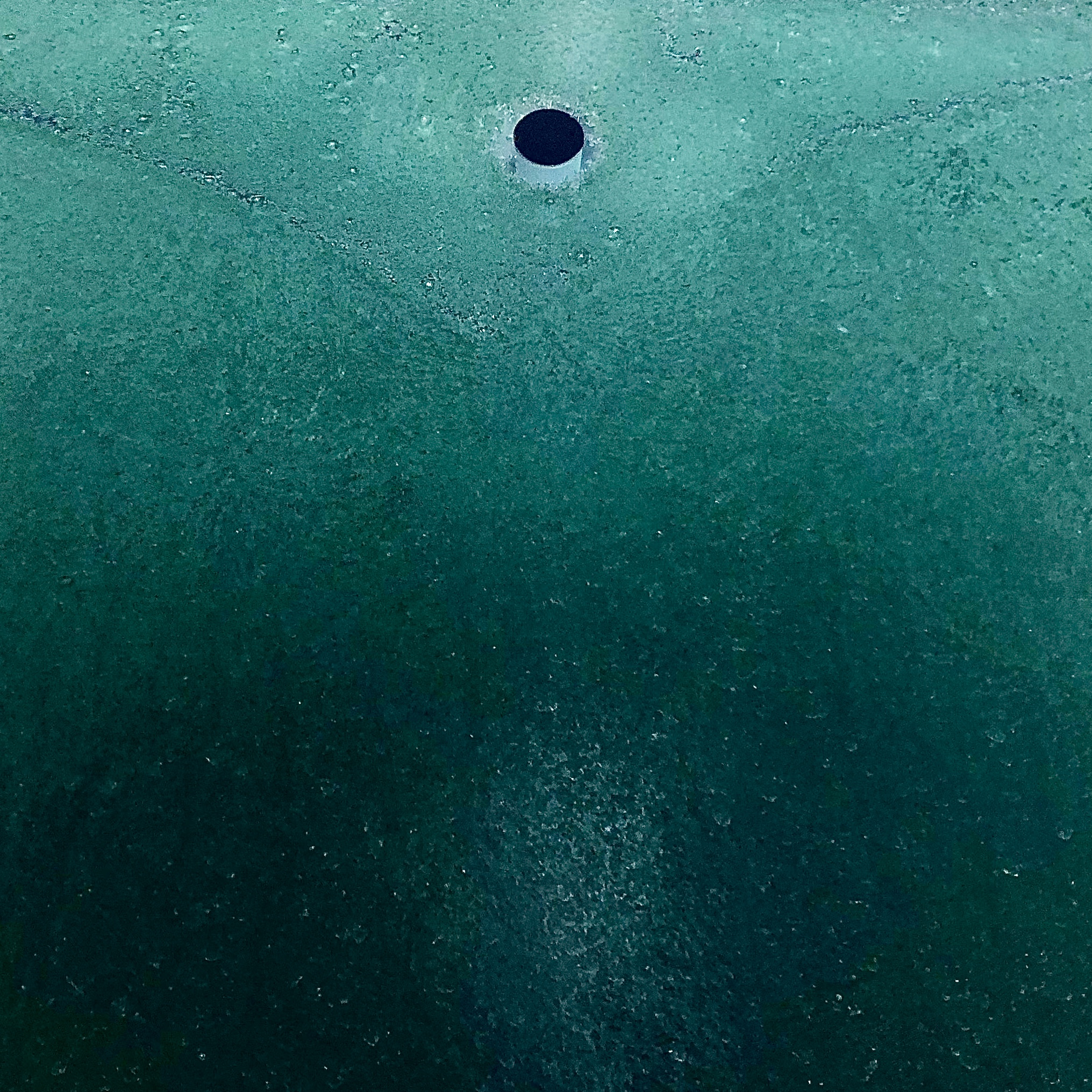 Just as the moon influences the tides, it has long been blamed for wayward human behaviour, especially in love. Our opening concert this year reaches for the moon in glorious songs by Schumann and Schubert, thinking of distant lovers; Fauré and Reynaldo Hahn evoking the same exquisite moonlit wood; Henry Mancini's 'dream maker and heart breaker'; and Fauré again, observing human fickleness under the light of the moon. The songs are framed by Pärt's meditation on the famous Moonlight sonata; Debussy's unforgettable translation of moonlight ('clair de lune') into sound; and Chopin's ultimate romantic nocturne.
Arvo Pärt Spiegel im spiegel (The mirror in the mirror)
Schubert An den Mond (To the moon) D193 |
Schumann Mondnacht (Moonlit night)
Debussy Clair de lune (Moonlight)
Fauré La lune blanche… (The white moon shines in the woods) and Clair de lune
Reynaldo Hahn L'heure exquise (The exquisite hour)
Henry Mancini Moon River
Chopin Piano concerto no.2, op21, arranged for chamber ensemble
Reto Bieri, Heini Kärkkäinen, Dorottya Láng, Julius Drake, Priya Mitchell, Tetiana Lutsyk, Sascha Bota, Claude Frochaux, Jordi Carrasco Hjelm, Polina Leschenko, Julian Arp
(Concert finish time: 9.45pm)
Thursday 5th October
1pm The Madness  
Holywell Music Room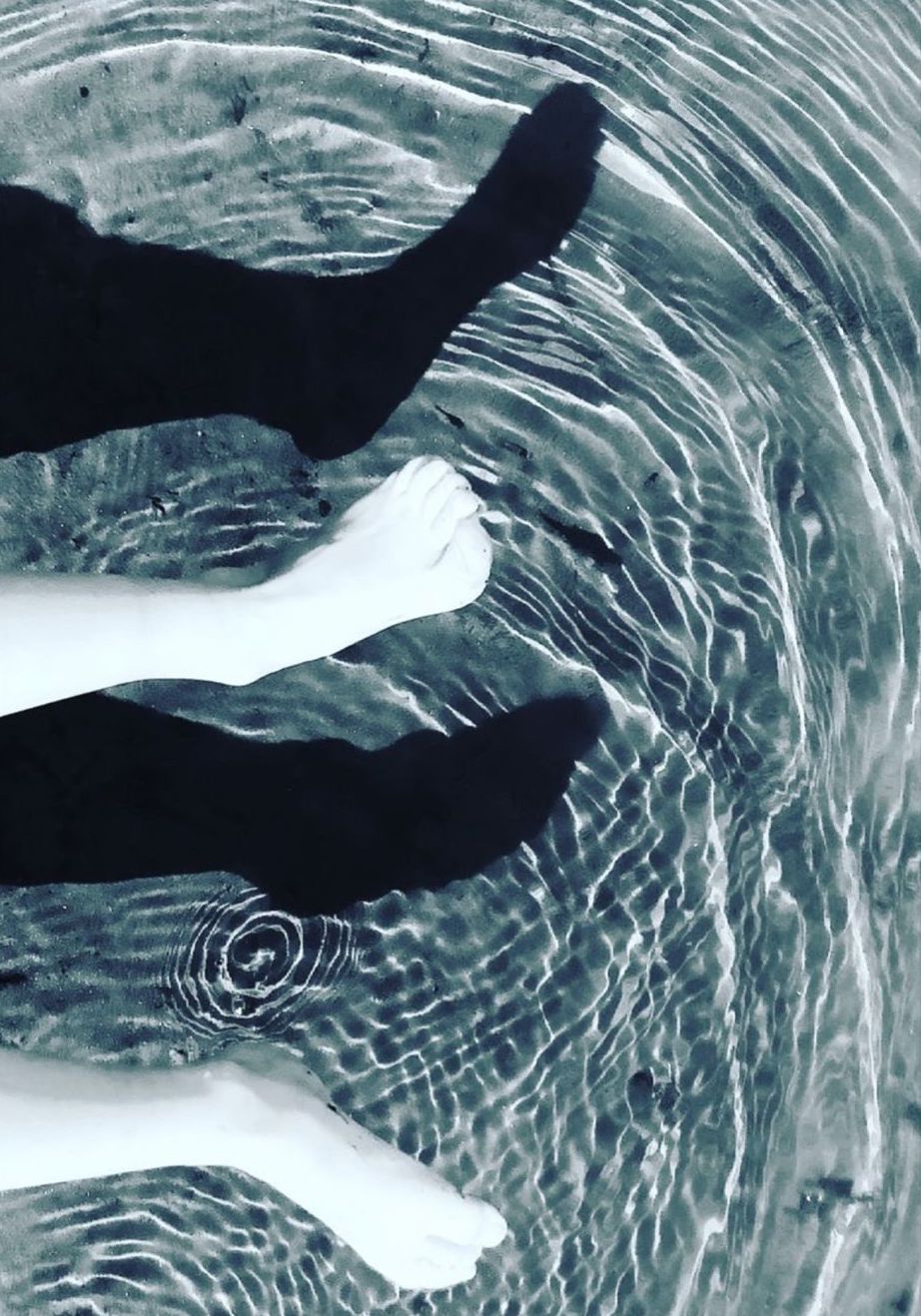 Vivaldi's scorching treatment of an eighteenth-century 'standard' – La Folia – is the baroque equivalent of hot jazz, and Piazzolla's devilish and angelic tangos are marinated in the same fiery spirit. In between we have the subtle, complex jazz style of Gershwin (including the immortal Summertime) and Stravinsky's dry, ironic tale of a poor fiddle-playing soldier's temptation by a very suave devil. Wealth untold! A princess bride! – if you give me your violin… It would be madness to resist!
Vivaldi Variations on La folia (The madness)
Stravinsky The soldier's tale (Suite)
Morton Gould extracts from Benny's gig
Gershwin Three songs (But not for me; The man I love; Summertime)
Piazzolla Ave Maria; Romance del diablo (Ballad of the devil); Muerte del ángel (Death of the angel)
Tetiana Lutsyk, Priya Mitchell, Claude Frochaux, Heini Kärkkäinen, Reto Bieri, Jordi Carrasco Hjelm, Dorottya Láng
(Concert finish time: 2.15pm)

7.30pm Songs of Freedom                 
Holywell Music Room
Dedicated to the memory of very dear friends and great music lovers – most generous and always steadfast in their support of the festival – Sir Oliver and Lady Phoebe Scott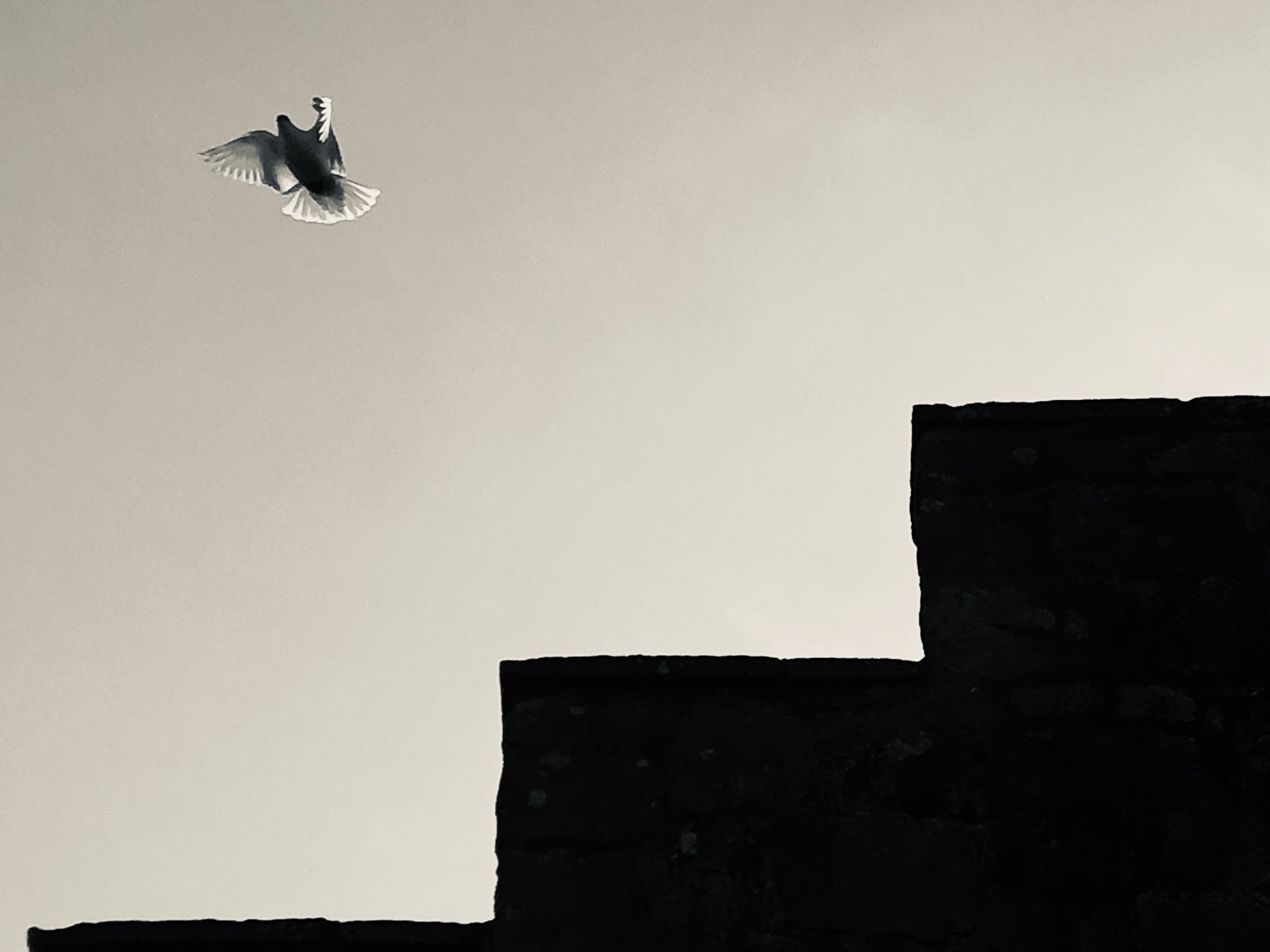 Alice Zawadzki is a vocalist, violinist, songwriter and composer loosely connected to the jazz scene but described as "a genuine original" by The Guardian. With bassist, improviser and composer Misha Mullov-Abbado she has recorded her latest album for new-music label ECM, and here they explore Sephardic and Mediterranean songs of freedom. Dvořák's exuberant piano quintet, filled with life and colour, centres on a gorgeous dumka – a form based on the epic ballads written to demand national freedom for nineteenth-century Ukraine.
Sephardic and Mediterranean songs for voice, violin and bass
Dvořák Piano quintet in A major, op81
Alice Zawadzki, Misha Mullov-Abbado, Heini Kärkkäinen, Priya Mitchell, Tetiana Lutsyk, Sascha Bota and Julian Arp
(Concert finish time: 9.15pm)
Friday 6th October
1pm Gypsy Heart
SJE Arts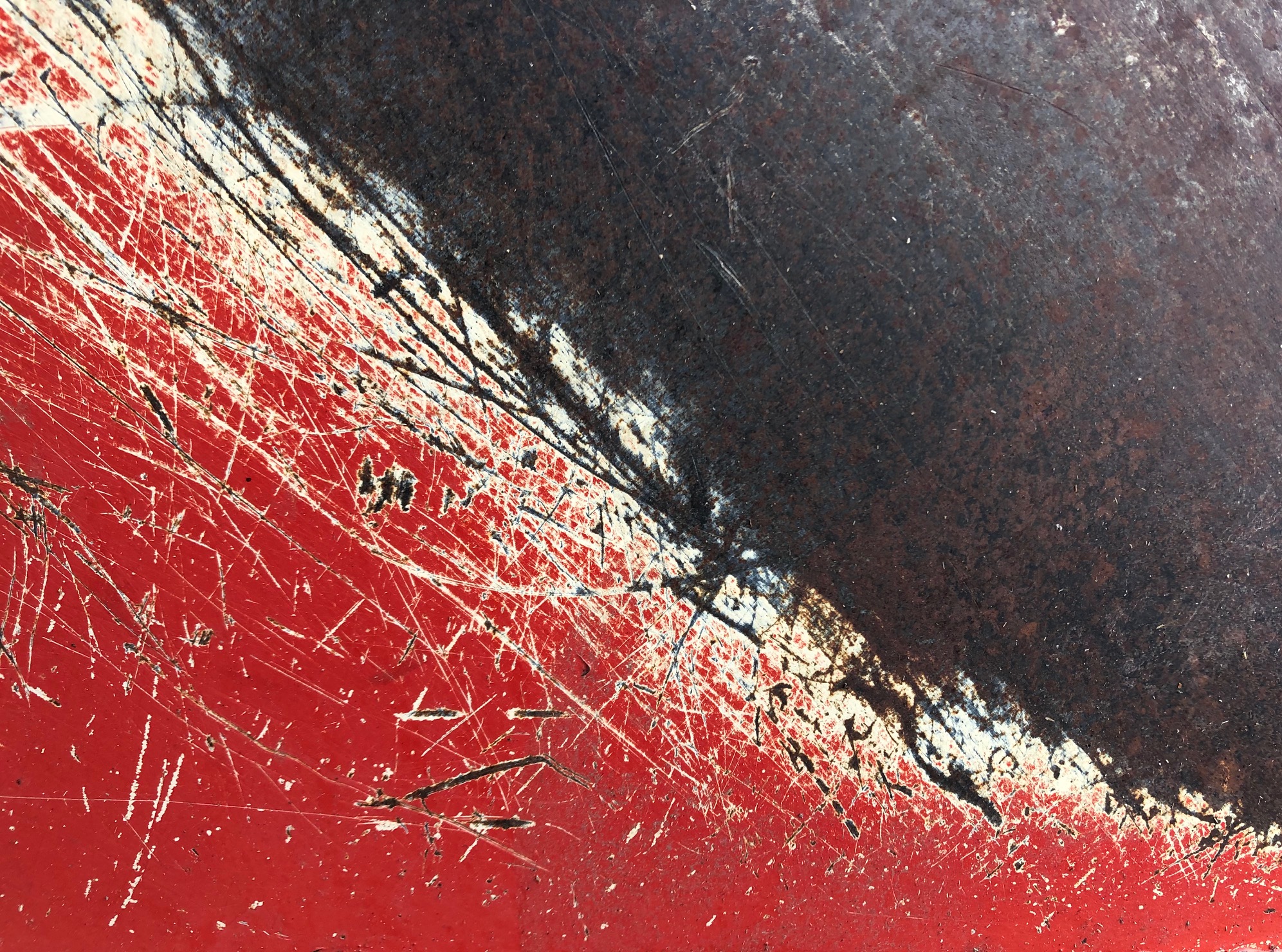 Impulsive, flamboyant and soulful, Gypsy music and musicians have been the toast of central Europe for centuries. So addictive was their style that Haydn could not resist putting a gypsy rondo into an otherwise delicate piano trio. Later, Dvořák's Gypsy songs – including Songs my mother taught me – passionately declared both freedom and music to be basic human needs. In between, Brahms – who soaked up the music from his friend the gypsy violinist Remenyi – had worldwide hits with his Hungarian Dances, and took the style to incandescent heights in the wild finale of his piano quartet.
Haydn "Gypsy rondo" from Piano trio no.37 in G major
Brahms Hungarian Dances (selection) for violin and piano and for piano duet
Dvořák Gypsy songs, op55 – My song sounds of love; Songs my mother taught me; The string is tuned
Brahms Piano quartet in g minor, op25
Tetiana Lutsyk, Dorottya Láng, Julius Drake, Jordi Carrasco Hjelm, Heini Kärkkäinen, Priya Mitchell, Sascha Bota and Claude Frochaux
(Concert finish time: 2.20pm)


6.45pm Angelic Demonic Prophetic
SJE Arts
This concert is generously sponsored by James Malcomson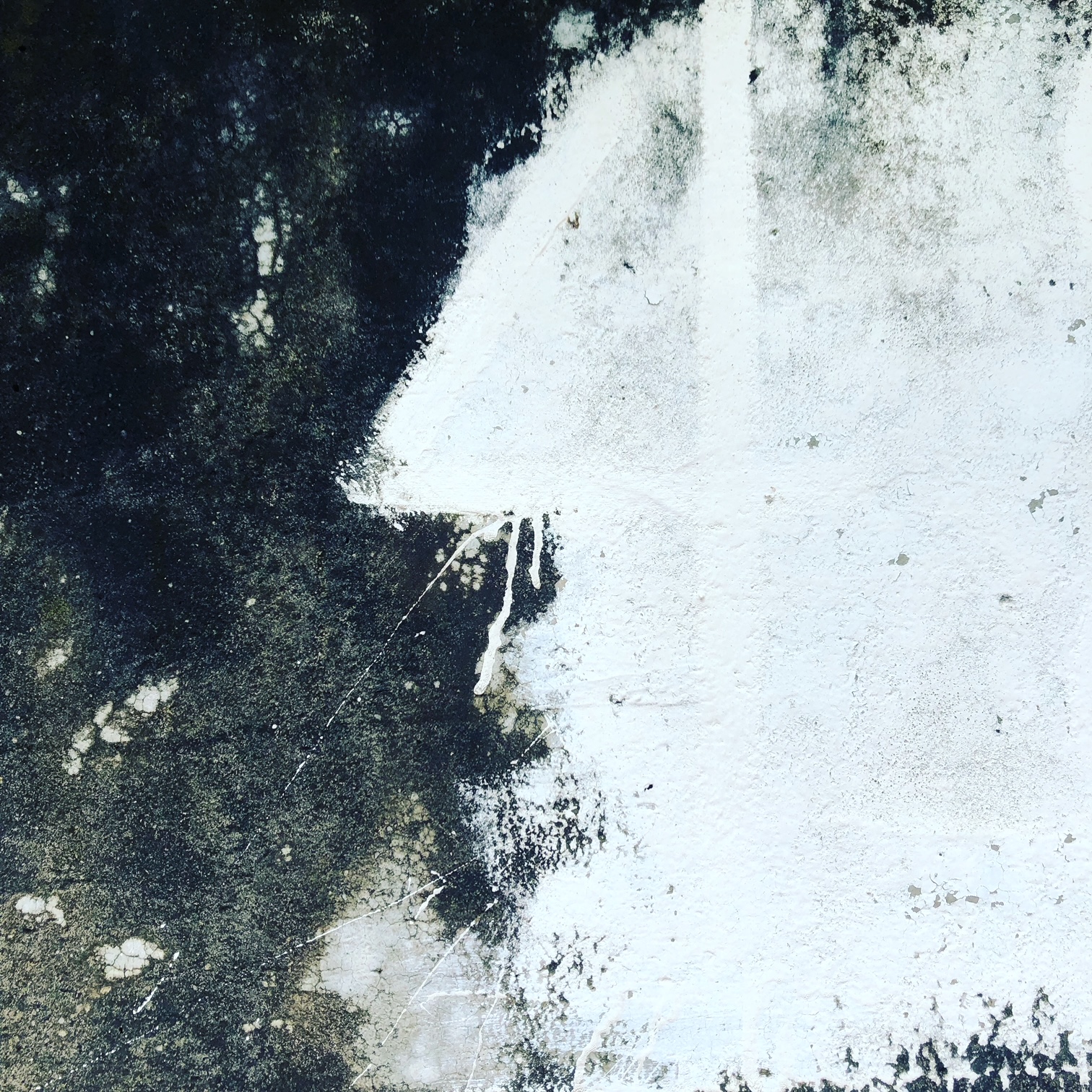 Three extraordinary sound-worlds collide. Schnittke's sonata (presented again by popular demand after July's launch concert) mixes deep mystery, madcap energy, brutality and beauty (and even a touch of boogie-woogie?); the Arensky, with its rich two-cello sound and its justly-famous variations on a Tchaikovsky tune, enters the incense-laden Orthodox church with its mystical chants; while Messiaen's Quartet, written in the hell of a Nazi prison camp, truly is the music of divine revelations. 
Alfred Schnittke Violin sonata no.1
Arensky Quartet in A minor for violin, viola and two cellos, op35
Messiaen extracts from Quartet for the end of time with readings from Sally Bayley
Priya Mitchell, Polina Leschenko, Sascha Bota, Julian Arp, Claude Frochaux, Reto Bieri, Julius Drake, Tetiana Lutsyk

(Concert finish time: 8.30pm)


9.30pm Free Spirits
Convocation House, Bodleian Library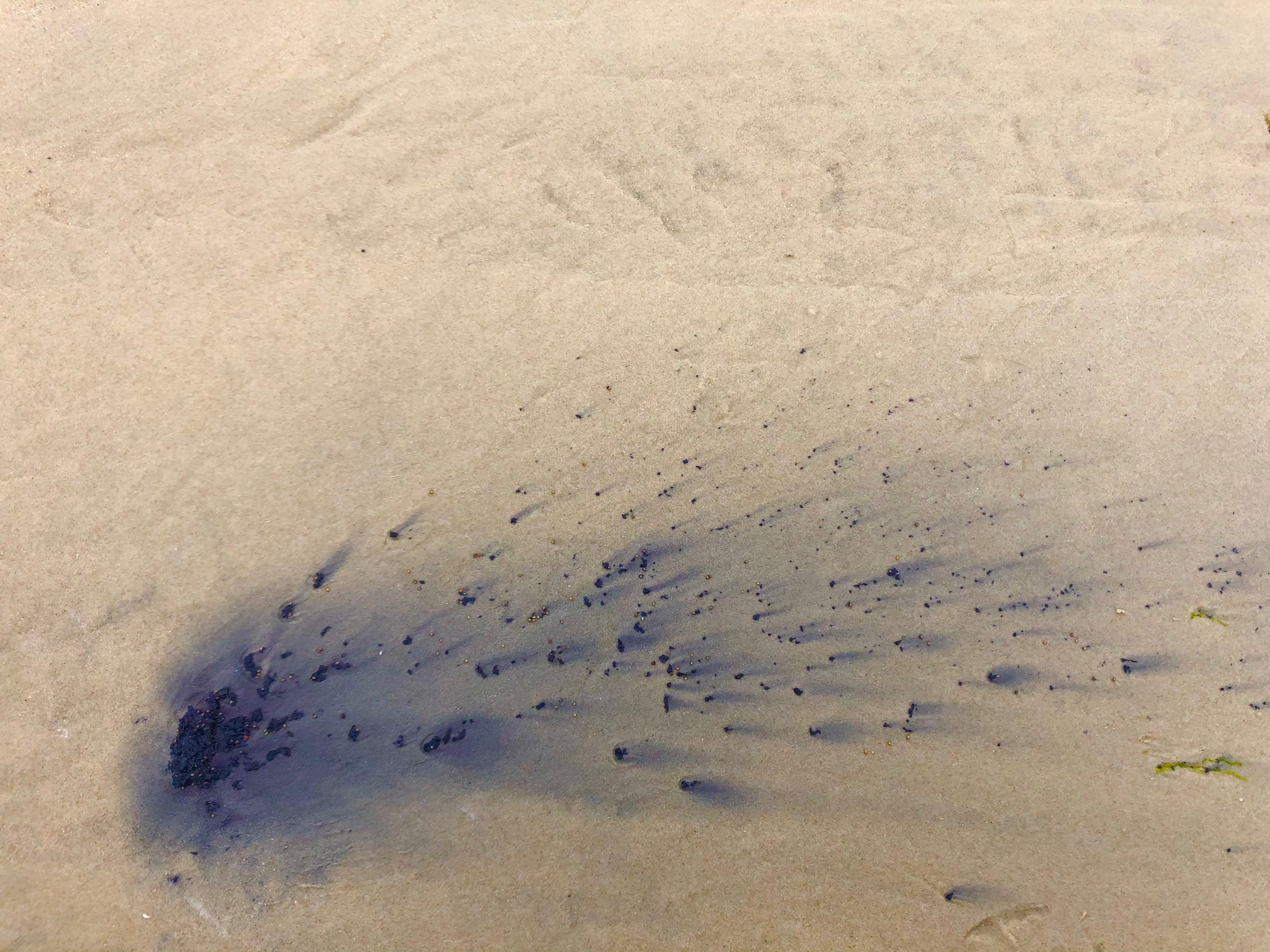 Six rare spirits join us tonight in the seventeenth-century inner sanctum of Oxford University. Two are dedicatees of these pieces – Mozart's incomparable clarinettist Anton Stadler, and the musical philosopher (and mushroom expert) John Cage. Our 2017 composer-in-residence, the celebrated Latvian Pēteris Vasks, has written that very rare thing: a great double-bass solo. Kurtág's supremely distilled music is unlike anyone else's; Berio wrote much of the most vivid, original, yet approachable music of the late twentieth century. And for emotional insight and intensity, Mozart's quintet has few peers in any century.
Pēteris Vasks Bass trip
György Kurtág Hommage à John Cage and In memoriam György Kroó
Luciano Berio Lied (song) for clarinet
Mozart Clarinet quintet in A major, K581
Jordi Carrasco Hjelm, Sascha Bota, Julian Arp, Reto Bieri, Priya Mitchell, Tetiana Lutsyk, Claude Frochaux
(Concert finish time: 10.40pm)
Saturday 7th October
1pm The Power of  Love 
Holywell Music Room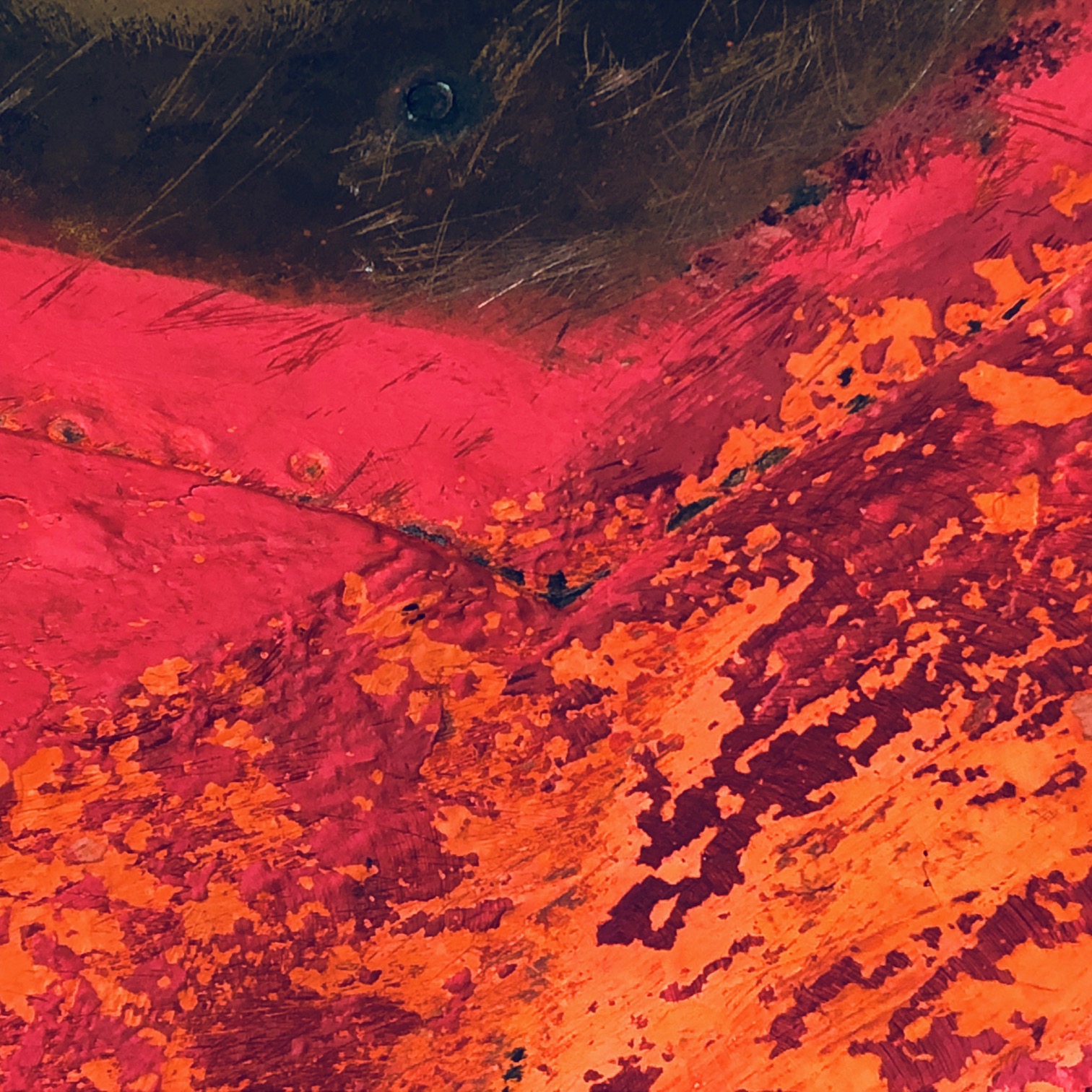 Whether or not Wagner and Mathilde Wesendonck had an affair under the noses of their respective spouses, there was certainly a raging mutual attraction. The songs he made from her poems led directly to the explosive passion of his masterpiece, Tristan and Isolde. Around the songs, we hear two more utterly unmistakeable voices: Poulenc, in his moving and dazzling tribute to fellow-composer Honegger; and Rachmaninov, in the epic cello sonata he wrote immediately after his second piano concerto conquered the world.
Poulenc Clarinet sonata
Wagner Wesendonck lieder (Five poems for a female voice, WWV91)
Rachmaninov Cello sonata in g minor, op19 
Heini Kärkkäinen, Julian Arp, Reto Bieri, Polina Leschenko, Julius Drake, Priya Mitchell, Claude Frochaux, Dorottya Láng
(Concert finish time: 2.20pm)


7.30pm Untamed
Holywell Music Room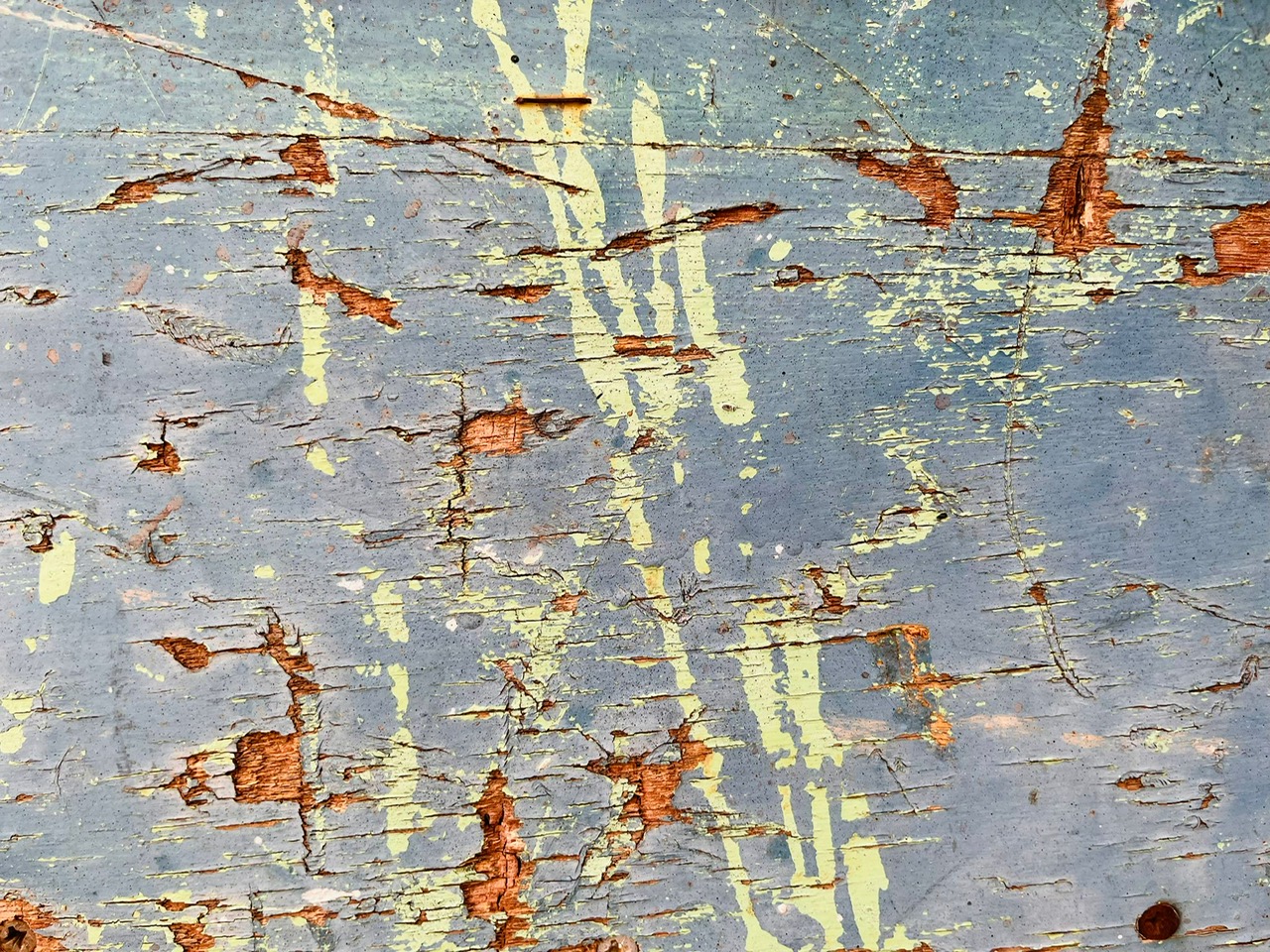 To close our festival, here are startlingly vivid fantasies by three of the great romantics. Schumann's mercurial clarinet pieces swerve between melancholy, optimistic playfulness, and almost frenzied passion, ending in triumph. Beethoven's extraordinary 'Ghost' slow movement evokes the chilly horror of Macbeth's meeting with the witches; and the fourteen-year-old genius, Mendelssohn, mashes together Baroque habits, Beethoven's structure, and tender Romantic feeling to produce something exhilaratingly new.
Schumann Fantasy pieces for clarinet and piano, op73
Beethoven Piano trio in D major, op70/1 – 'Ghost'
Mendelssohn Concerto for piano, violin and strings in D minor, arranged for chamber ensemble
Soloists: Polina Leschenko and Priya Mitchell
Polina Leschenko, Priya Mitchell, Reto Bieri, Heini Kärkkäinen, Tetiana Lutsyk, Claude Frochaux, Sascha Bota, Jordi Carrasco Hjelm
(Concert finish time: 9.30pm)