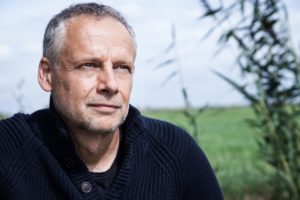 5.October, 6.30pm Sheldonian Theatre
Concert – ELEMENTAL
Pieter Wispelwey plays Bach: Six suites for solo cello
Tickets: £35/£23/£13 (Ground floor and Lower gallery)
Tickets: £8 (Upper gallery)
One of the world's great cellists, Pieter Wispelwey, takes us on one of music's most monumental journeys. The baroque surroundings of the Sheldonian Theatre are the perfect backdrop, and there is a one hour supper break during which a special menu is served at The Vaults.
Please book the supper here: https://www.thevaultsandgarden.com/events
Note start time; to finish by 9:45
Bach – Six Cello Suites.